Opera Mini browser was developed by Opera Software. The browser is one of the most downloaded and most used internet browser in the world. It was primarily designed for the Java ME platform, as a low-end sibling for Opera Mobile, but it is now developed exclusively for Android and iOS. Previously, the app worked on Windows phones, Blackberry, Symbian and Bada.
With innovations, Opera has recently added a new feature to the browser. This new addition allows users share files with one-another without data cost. This is similar to the popuplar XENDER.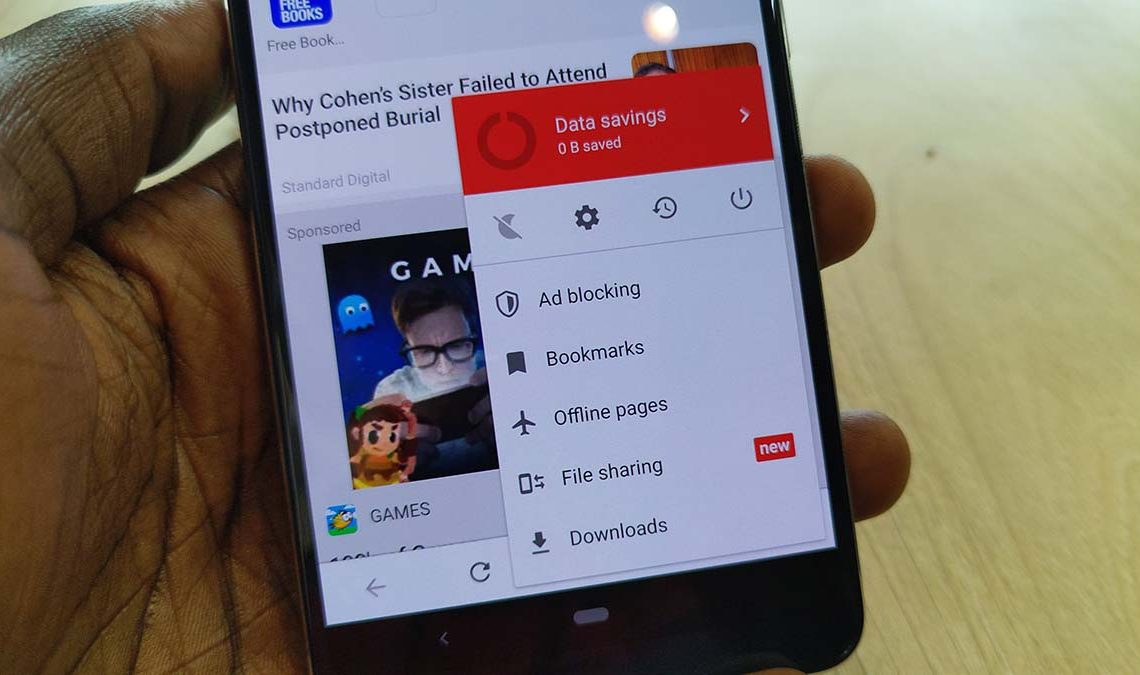 In order to use this feature users MUST UPDATE the app first.
To start sending or receiving files, go to File Sharing in the menu and choose Send or
Recieve.
Opera Mini will display a QR code for the nearby device to scan, connecting the devices.
Once a file is successfully transferred, the sender will be notified and the receiver will be able to access the file in the Received tab shown in Opera Mini.
Files are shared at speeds 300 times that of bluetooth.
This feature is really cool. Try it out.